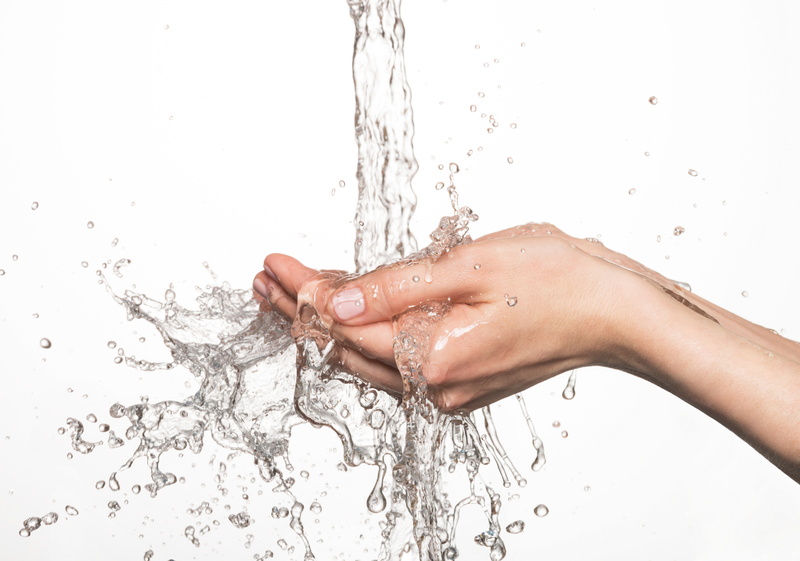 You've faced plumbing problems before, and you may prefer to try DIY fixes before making the call to a plumber. But do you know when a plumbing problem is bad enough to qualify as an emergency? You don't have to be standing in a puddle of water for your leak or another issue to be an emergency situation.
In fact, there are quite a few reasons that you'd want to call an emergency plumber to come to take a look at your home. Whether your plumbing problem is big or small, when you need an emergency plumber in Calgary, our team is here to help. If you're not sure what requires a call to an emergency plumber, just keep reading to learn more.
Emergency Plumbing Needs
If you're in doubt about something happening with your plumbing, give our team a call. Even if the problem is an easy fix, it could just as easily be a complex problem – and you won't know until you reach out. Letting a plumbing problem go unaddressed can lead to major problems down the line.
Water Pooling in Your Yard
You may only be concerned about the plumbing that's inside the walls of your home, but you also have plumbing under your yard leading into your home. Those pipes and fixtures can also get damaged or have problems. If your yard is suddenly a swamp, that's a plumbing emergency.
Allowing your plumbing to leak into your yard can lead to a very high water bill and additional damage to your pipes. Some of the pipes on your property are your responsibility to get fixed, but some of them may also be the responsibility of your city or county. It just depends. But making that first call to an emergency plumber is crucial to getting the problem fixed sooner rather than later.
Leaking Water Heater
It's not normal for your water heater to leak. Bottom line. Don't write off a small leak as a small problem. The leak could quickly grow if you ignore it, which could lead to major water damage. If you want to stay ahead of a bigger leak after calling us, you can turn off the water to your hot water tank and then begin draining it into a bucket.
When our team arrives, they can get right to work on fixing the leak. It may be that a valve needs to be resealed, but your water tank may also be older. If it needs to be replaced, we can talk to you about your options and weigh the pros and cons of repair vs. replacement. 
Smell of Sewage
Even if you've never smelled sewage before, the scent is unmistakable. Once you smell it, you know exactly what it is – no explanation necessary. Smelling sewage inside or outside your home is never OK! You may have a leaking sewer line that needs to be repaired or replaced. Don't ignore the smell of sewage or the leak can get worse and smell stronger over time. Maybe you can handle a water leak, but a sewage leak is definitely a problem you want to avoid!
Contact Ace Plumbing and Heating today to schedule an appointment for your plumbing needs. Happy Today or You Don't Pay!