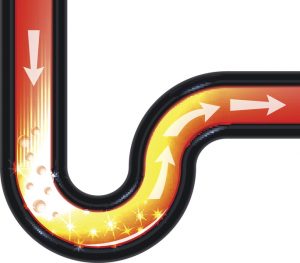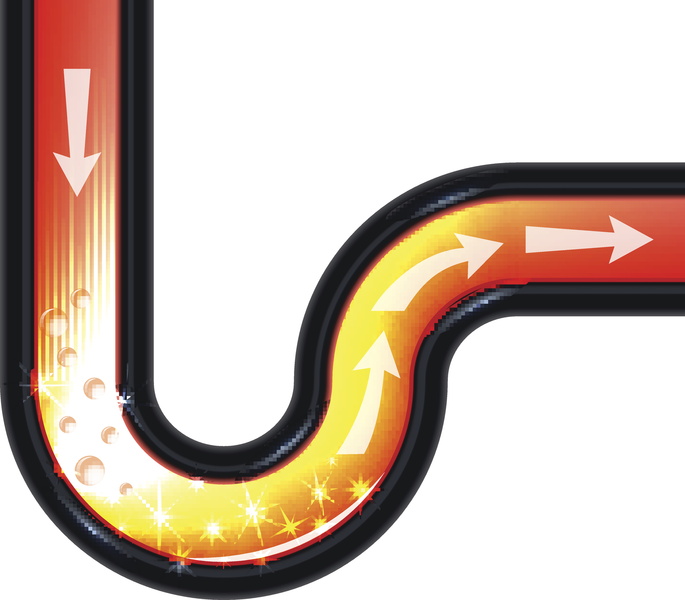 Are you having a little trouble with your plumbing system, but can't determine if it's time for you to schedule a drain cleaning appointment? We understand your hesitation. It's a hassle to schedule an appointment just to find out that you don't really need any plumbing services.
We know that it's not always easy to find great drain cleaning services in Calgary, AB. That's why we hold ourselves to a higher standard here at Ace Plumbing and Heating. You can trust our team members to do the hard work and do it well. Make sure that you get the plumbing services that you need when you need them. Get in touch with our professionals today.
Do You Need Drain Cleaning Services?
So do you need drain cleaning services? It's not always so easy to tell. Here are a few straightforward signs that you need drain cleaning services from our team.
Foul Odors
This is a problem that typically happens more in the kitchen, but it can happen in the bathroom in dire circumstances too. If there's food waste building up in your kitchen plumbing, you'll probably notice some foul odors emitting from your home's sink. This might even be something that you're able to deal with in your home if you really don't want to spend the money and the time to fix your plumbing system. Trust us though, it's better for your home comfort and even in your health if you schedule an appointment with our professionals. We can provide cost-effective, thorough plumbing services.
Slow Draining
Drain clogging is probably one of the leading reasons that homeowners call for plumbing services. The problem of your drains just moving a little slow might not be enough for you to want to call though. We understand why this might not make you leap up and grab your phone—it's not a debilitating problem. If waste starts to build up in your pipe walls your plumbing system will drain very slowly in no time. If you're experiencing this it's a clear sign that a clogged pipe is building up. Call our team of professionals before you've got a real clog on your hands.
What You Can Do About Your Slow-Moving Drains
So what can you do to combat the slow-moving drains in your home? There are a couple of easy solutions.
Schedule Annual Maintenance
Yes, you need annual maintenance for your plumbing system just like you need annual maintenance for your air conditioning or heating system. Make sure that you have a professional come out to your home each year to keep your plumbing system in great shape. Professional care will keep major repair services at bay and keep your home functioning perfectly.
Choose Professional Drain Cleaning
If you're ready to have your drain cleaned, make sure that you call in a professional rather than digging out the auger in your home and trying to fix the problem on your own. Drain cleaning can easily go south if you're not careful. You don't want to damage your pipes in the process. Make sure that you contact us when you want work that keeps your home in great shape.
Contact the professionals at Ace Plumbing and Heating to schedule an appointment for drain cleaning. Happy Today or You Don't Pay.