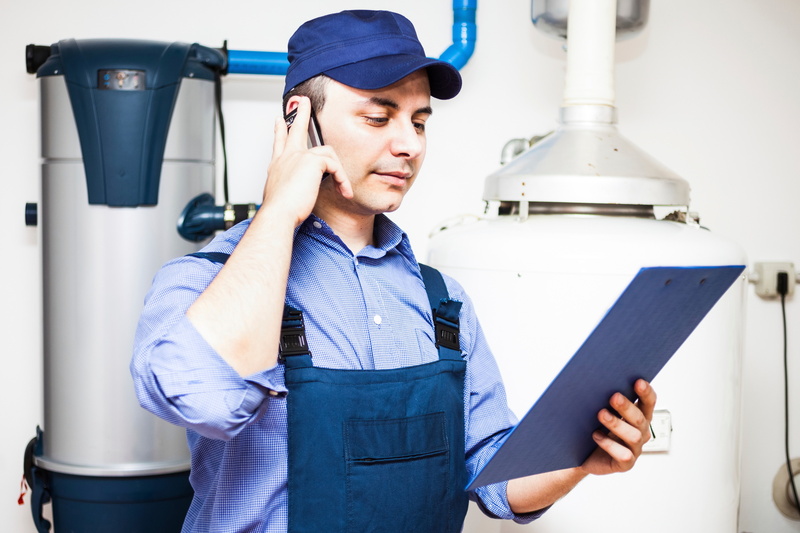 If your home has a plumbing problem, you want an expert to fix it. But doing a search online is not enough to find a plumbing expert. You can easily find dozens of results with plumbers in your area who claim to be experts. 
How do you choose the right person for the job? Well, if you need a plumber in Calgary, you could start by calling us. But if you're wondering what the qualities of a great plumber are, you can keep reading and do your own research to learn more.
Licenses and Certifications
Plumbers cannot just be knowledgeable about the plumbing business. We actually have to have the proper licensing and certification in order to be qualified to work on your home's plumbing. When you research a plumber, check their licenses and certifications. You can even go as far as researching the places where they claim to earn their certifications from. Make sure that those sources are also trustworthy.
Plumbing Experience
There's a lot that you can learn from training, but there's even more that you can learn after working on the job for years. Some plumbing problems are easy to fix, but others require very specific expertise. Hiring the wrong plumber can cost you if the plumbing job is not done correctly. When you research a plumber, make sure that they have a lot of experience in the industry.
Trustworthiness
You also want a plumber who will be reliable. Anyone can claim to be good at what they do, but customer reviews speak the loudest. When you research a plumber online, take extra time to read online reviews and see what their customers have to say. It's certain that everyone is going to have a bad review here and there. But even then, you can look to see how the plumber responded to any complaints to resolve the problem.
Emergency Services
A great plumber knows that all plumbing repairs can't be scheduled for a few days or a week from now. Some plumbing problems are emergencies, and they require immediate attention. Is it sometimes inconvenient to come out and help with a problem in the middle of the night? Of course! But we know that it's even more inconvenient for you, our customer. As plumbers, we are experts that offer a very valuable service and you deserve access to that service whenever you need it – on weekends, holidays, and overnight. Make sure you choose a plumber that offers emergency services, although we hope you won't need them.
Arriving Prepared
Once you hire a plumber, you can expect them to arrive prepared. A good plumber is going to arrive with all possible equipment they will need to get the job done the same day. When you call to make an appointment, our team asks questions to learn more about your plumbing problem. This helps us to be prepared for the appointment. An expert plumber will never be caught by surprise. If a plumber doesn't arrive for the job prepared, that's a red flag.
Contact Ace Plumbing and Heating today to schedule an appointment for your plumbing needs. Happy Today or You Don't Pay!