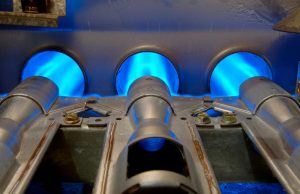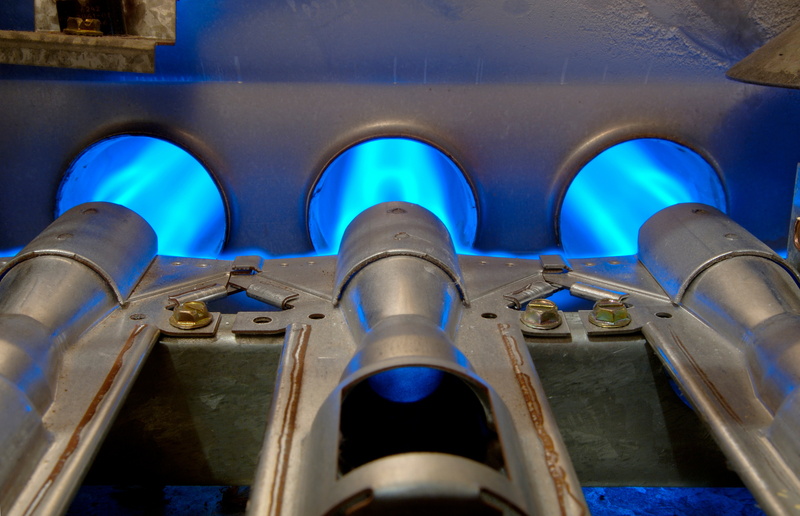 The calendar says it's spring but the weather hasn't gotten the memo. We know that you're still making efforts to stay warm. We also know your heater is leading the pack on this effort. If you want to improve your heater service, there are a few simple ways you can do this.
If you want better heating in Calgary, AB, then our professionals are ready to help you get it. Of course, this is something we'll do through our installation, repair, and maintenance, but it's also something we can do through knowledge. It's simple as long as you have the right team members informing you. We care about the work you receive and we do our best to keep you properly informed.
Heating Tips That Make a Big Difference
Small tips add up to big changes in your home. Try out these tips if you're looking for better heating at a lower price.
Regular Maintenance
Are you routinely maintaining your home's heating system? It's important to do this on a regular basis. Regular maintenance is the best way to keep your heating system high quality and effective. We understand that maintaining your heater isn't always something that's on the forefront of your mind. If you'd like to take the hassle out of maintaining your heating system, then you should consider enrolling in our maintenance program.
Make Sure Vents Are Clear
It's easy to put something in front of one of the vents in your home. If you notice that you've shifted around furniture, a poster, or a piece of art in front of one of your home's vents, this is the time to move it back. Clearing the pathway of your vents is one of the best ways to improve your comfort and efficiency at home.
Properly Insulate Your Home
It's important to properly insulate your home. Without the proper insulation, you can have the best heater in the world, but all the heat that it produces will escape your home as soon as it enters. You can start with simple measures like beefing up your insulation with door sweeps and window insulation. If you need more insulation after this, we suggest consulting with a professional.
Choose Responsible Temperatures
It's important to choose responsible temperatures to run your home's heater. We know that it's easy to come home, choose a super high temperature for your thermostat, and expect it to heat your home faster or more efficiently. This isn't the case. Choosing mild temperatures keeps your heater healthy and performing to the best of its ability.
Upgrade Your Thermostat
It's important to upgrade your home's thermostat when necessary. While your home's current thermostat may work, it probably doesn't work the best it possibly can if it's older. Old thermostats become outdated. This means that you're not getting the proper efficiency you could be getting from an updated thermostat. This is something a Wi-Fi or smart thermostat can fix for you. We'll help you find the proper unit for your needs.
Contact Ace Plumbing and Heating when you're looking for quality work for your heater. Fusing Technology with Comfort.