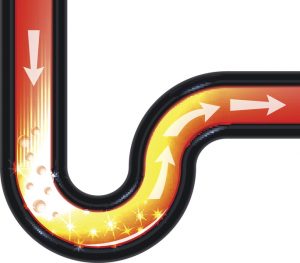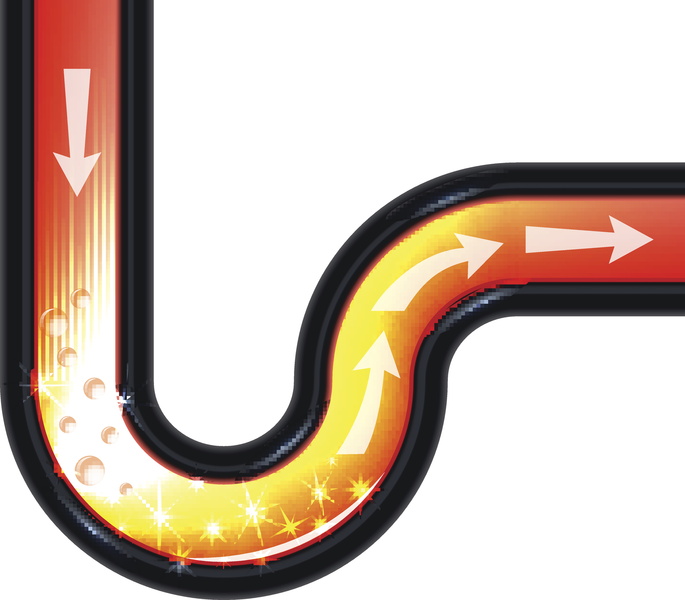 Plumbing problems are a right of passage for every homeowner. When you encounter one, our team members are available to fix it in a flash. We have all the right expertise coupled with the right tools to make sure that your issue is gone in a flash. What we want to focus on today is what you should do after the storm. There's not much that outranks the frustration of a pipe leak. After you're able to sort through the issue, it's important to figure out the basis of your plumbing problem in Calgary, AB. We're here to help. Let's get to the root cause of your home's plumbing leaks.
What Caused Your Pipe Leak?
Here are a few things that might have caused the pipe leak that you've recently had to deal with.
Temperature Changes
We're lucky to experience so many different seasons here in Calgary. We get to experience the full chill and visual changes of fall and the cold temperatures of winter. Although this has its benefits, it can be rough on your home's plumbing. Drastic temperature changes can cause pipes to both expand and contract. Metal pipes are expected to expand and contract with the temperature, but if things get cold too fast, it can cause considerable strain and potential damage to your pipes. This can lead to pipe leaks.
Pipe Corrosion
As your plumbing system ages, rust and other types of corrosion can start to take over. This is something that happens naturally due to age, the mineral content of your water, etc. It only becomes a problem when your pipes have started to show visible signs of damage. It's important to monitor your pipes because of this. 
Water Pressure Issues
Have you noticed that you have imbalanced water pressure? Your home's pipes can only handle a certain amount of water pressure. If your water pressure is too high, then it can actually wear down your pipes and cause leaks. This can cause leaks and other ongoing issues. This is why we suggest water treatment systems. We can help you determine which water treatment system is right for you. 
Tree Roots
One of the biggest enemies of a plumbing system is tree roots. There's nothing like having beautiful landscaping around your house. Part of this might be a few trees. If this is something that you want, we suggest having a professional map the landscaping out for you. This is the best way to avoid tree roots creeping into your pipes and causing breaks and leaks. 
Loose Connectors
The connectors of your pipes are what you can consider the "joints" of the system. If the pipe joints in the system are loose, then it's going to leave the plumbing vulnerable to issues. You might notice that your home's plumbing corrodes over time and is more susceptible to leaks. If this is what is causing your leaks, then we suggest investing in routine plumbing maintenance. 
Contact Ace Plumbing and Heating today to schedule an appointment with our professionals. "Happy Today or You Don't Pay."