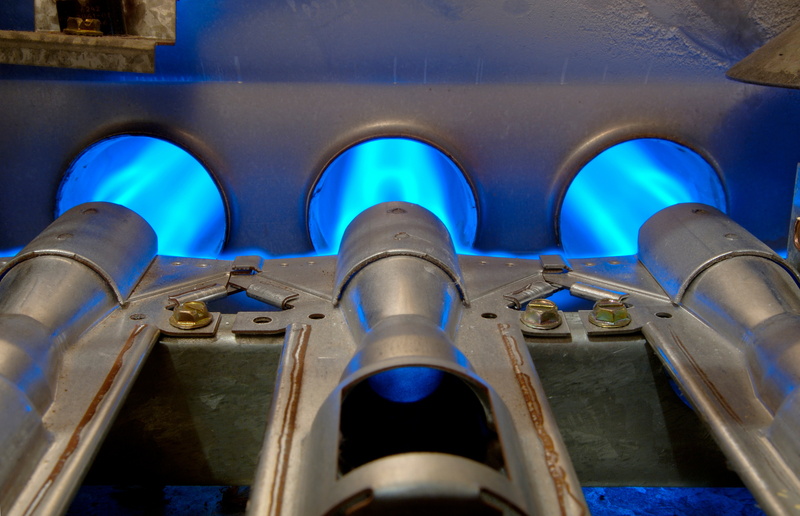 Did your furnace act up last winter? Admit it, getting through the last stretch of winter with your current heater was really troublesome, right? You don't have to bring those same problems into this season even if you didn't handle them last year. It's never too late for furnace repair in Langdon, AB.
There really isn't much that's more important than your heating services in Langdon. It's one of those things that's going to make or break your home comfort. If you struggle with your heater, you're never going to be able to get comfortable in a timely fashion or for the right price. You can trust the professionals on our team to provide you with the right service in a timely fashion.
Do You Need Furnace Repair?
So do you need furnace repair services in your home? Here are a few signs that you need to schedule repairs for your heater.
It's Taking Too Long to Get Warm
How long does it take for your home to get warm in winter? It's going to take a little time, but it should never take too long. If you're noticing that it's taking longer and longer to heat up your home, or that your home won't stay comfortable for long, it's time for you to schedule an appointment with our professionals.
You're Hearing Weird Noises
Are you hearing some weird noises coming from your home's heating system? We're not trying to imply that your heating system should be absolutely silent—you're going to hear your furnace turn on, move warm air throughout your vents, and turn off. You might even be able to hear the metal of your vents expanding and contracting depending on the temperature outside. However, you should never hear loud or persistent noise. If you do notice these types of problems, it's time for you to schedule an appointment.
Something Smells "Off"
Furnace systems are far from dangerous, but if you notice a gas or furnace smell, it's important to contact a heating technician from our team as soon as possible. This can be a problem that worsens and puts your home in danger. Make sure that you contact our professionals sooner than later to get your home in shape.
Why You Need Professional Service
So why should you have a professional perform these services in your home when you have the Internet as a resource? We know that's the attitude that a lot of homeowners have when it comes to furnace repair services from our team. Some determination and a couple online tutorials can get you a long way, but it can never replace the expertise of a professional.
You don't have to try to sidestep professional service just because you're looking to save some money. Make sure that you contact the professionals on our team today. We're the individuals that are going to help you get your home in order at an affordable price.
Contact Ace Plumbing and Heating today to schedule an appointment with our team today. We specialize in furnace services that will set you up for success all winter. Fusing Technology with Comfort.