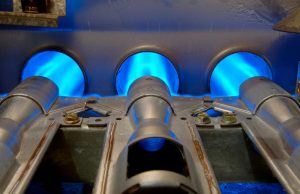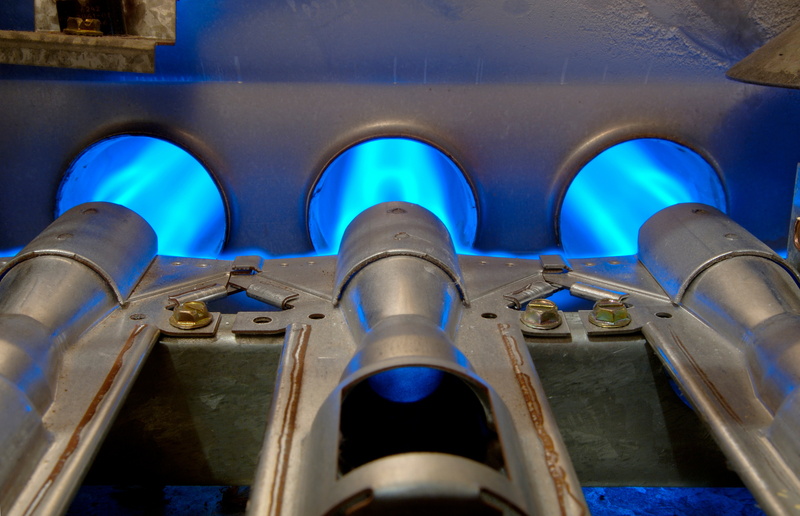 The cold weather has finally arrived in Langdon. While we're sure you're excited about the winter activities and holiday season ahead, we also realize that not everything always goes according to plan in a home. You might run into some heating problems in your home this winter and, if you do, we want to be there to help you through them.
Sometimes, you need a helping hand in your home, and you don't know where to turn. There are a lot of HVAC companies in our area that promise the best of the best when it comes to heating and then deliver services that leave a lot to be desired. You never have to worry about that with our team though—we've served the Greater Calgary Area for years. Come to us for furnace repair in Langdon, AB.
When to Call for Furnace Repair
So when should you call for furnace repair? There's a lot going on in your life so your heating system might not always be on the top of your to-do-list. If you notice any of the following issues in your home, it's time for you to schedule an appointment with our professionals.
You're Not Warm Enough
Don't shrug off this warning sign thinking "I'm perfectly warm." Really take a moment to think about the quality of the heating that you're getting in your home. If you constantly hover over your thermostat turning it up higher and higher, it's time for you to schedule an appointment with our team members. You should be able to set your home's thermostat to a reasonable temperature and stay warm without having to continuously adjust it.
You're Paying Way Too Much
Are you noticing that your heating bills just seem to get higher and higher as the cold weather season marches on? Your heating bills should always reflect how you're running your heater. If they don't, it's time for you to schedule an appointment with our team members. You're dealing with inefficiency problems that can eventually hurt your heater.
You Hear Some Odd Noises
Turning on your heater shouldn't really be something that's an auditory experience. You might hear a couple of sounds during start up or even notice the sound of your vents expanding and contracting depending on the temperature in your home, but anything other than this is a problem.
Don't fret—pick up the phone and call us to schedule an appointment today.
Professional Service Makes All the Difference
You can call our team when you need great furnace services. We've worked in the Greater Calgary Area for years and we know how to keep your home in the best shape possible. We're focused on delivering 100% satisfaction on every single job we do. We know how to keep you warm in winter all for the right price. Don't settle for anything less than the best quality in your area. We're the team you need. Call us today.
Contact Ace Plumbing and Heating today to schedule an appointment with our team. We can handle any furnace repair work that you need.