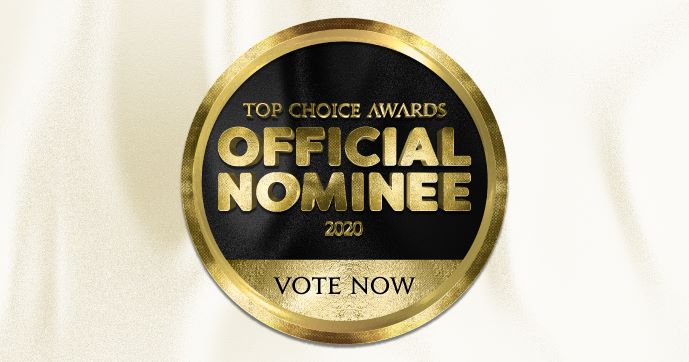 We're proud to say that we're nominated for an Official 2020 Top Choice Award. The Top Choice Awards is the premier event to recognize business achievement.
We're ecstatic that we're nominated and thankful to all of you out there who took the time to nominate us. Now we just need your help to win! If you're a supporter of the Ace Plumbing family, you can vote for our team members here.
You can vote for our team until December 20th, 2019. Your vote automatically enters you into a drawing for a cash prize of $2000 or a Toppy T-shirt.
We thank you for your support!