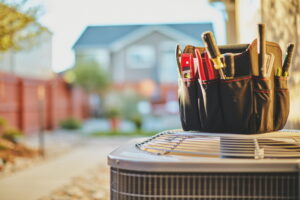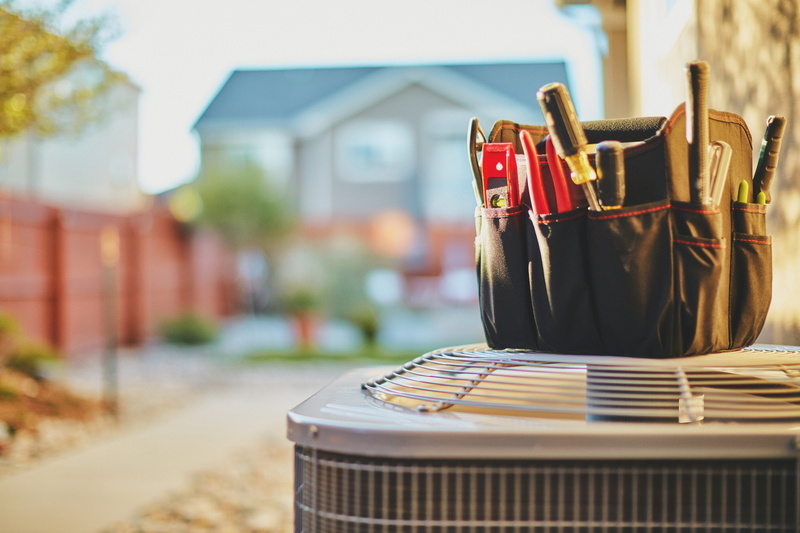 Is there trouble with your air conditioning system? If you're having difficulty getting your air conditioner to perform properly, then we suggest considering a replacement unit. It might be time for you to make a real change in your home if you've had comfort issues for the last few summers.
We understand that you might not be all that excited to undergo an air conditioning upgrade in Calgary, AB. The good news: our professionals are here to make the upgrade as easy as possible.
Key Signs to Note When You're Considering an Upgrade
If you've found this blog today, then it's likely you're already thinking about an upgrade. Here are the signs to watch out for if you're considering an upgrade.
Its Old Age Is Starting to Show
How old is your air conditioner? If the answer is anywhere from 10 to 15 years (or even older in certain scenarios) then it's definitely time for you to consider a replacement. An older air conditioner just isn't going to be as efficient as a newer, up-to-date air conditioner. If your air conditioner's age is starting to show through inefficiency, high energy bills, or repeated problems, then it's time for you to schedule an appointment with our professionals. Replacement is likely the best move for you.
You're Rarely Cool Enough
You have a working air conditioner in your home, but it doesn't seem to be doing the work you need. If you're rarely cool enough, even in the milder spring temperatures, then it's a sign that you should consider an upgrade. A new air conditioning unit might better suit your needs.
You're Spending a Lot of Money
Are you spending a significant amount of money on your energy bills every month? If you are and you haven't done anything different to warrant a price increase, then the cause of the price jump is likely inefficiency. This is something that a replacement can solve. Contact us when you're ready to make a change in your home.
You Repair Often
If you have to repair your air conditioner every 1 to 3 years, then you're likely repairing your air conditioner far too often. Repairing your air conditioner on a regular basis points to overall system decline. This is a sign that you should consider replacing the unit rather than repairing it on an ongoing basis. Although this is more of a cost investment upfront, it's actually a great way to save yourself money over the course of the spring and summer seasons.
You Notice Many Oddities
Have you noticed that there are many oddities going on with your home's air conditioner? Maybe you hear loud sounds every time the system runs, you can't get cool fast enough, or you're dealing with another problem of this caliber. No matter what, you want to take note of these issues. If they're so persistent that even repairs can't seem to solve the problem, then it's time to schedule an appointment with us.
Contact Ace Plumbing and Heating for your air conditioning work this spring and summer. Fusing Technology with Comfort.