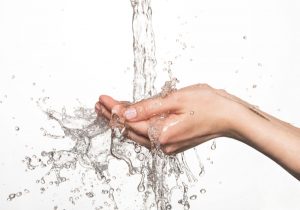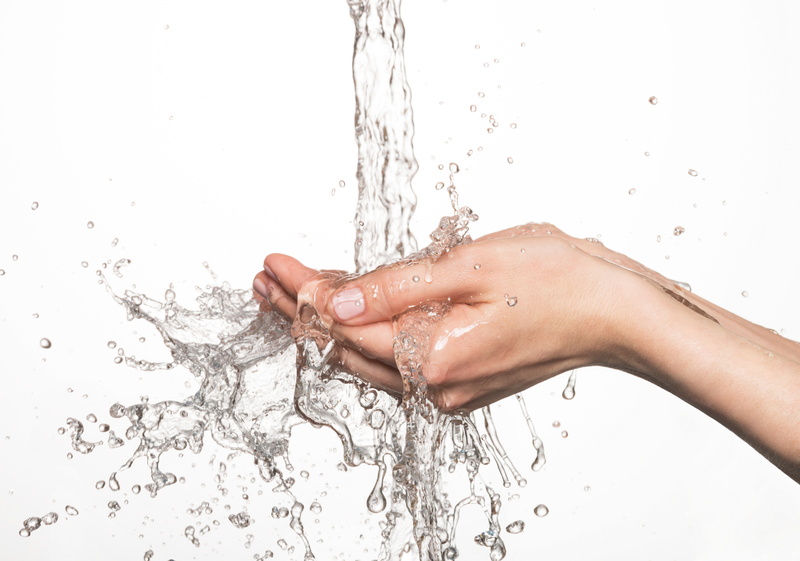 If you've talked with friends, neighbors, or even coworkers about the details of homeownership, then we're sure that you've discussed the realities of plumbing disasters. Unfortunately, they happen to just about everyone. Your plumbing system is expansive, complex, and it's something that you use almost every day. This is why it's so important to make sure to have a great team on your side when you need plumbing in Calgary, AB.
Today, we want to talk about a few troubles you might encounter. If you run into any of these plumbing problems, there are some pretty clear reasons why they might have happened. Below are a few horror stories you should be aware of. Make sure you note their solutions as well.
Funny Scents and Potential Gas Leaks
If you're noticing that there are funny scents all throughout your home, that you're feeling sick or nauseous, or that you have unexpected headaches, you might have a natural gas leak in your home. Plumbing technicians are the ones who handle your natural gas piping needs. If you have a leak, then there is probably a substantial issue with your home's gas piping. We'll find the right repair to fix the issue.
High Water Bills
Have you noticed that there are high water bills in your home? Can you say that you understand the causes of these high water bills? If you can't, then the problems are caused by inefficiency. This is when you should talk to our professionals for leak detection services. Our professionals will do the work to help you understand what's causing your high water bills. A lot of the time, it's due to undetected leaks somewhere within the system.
Ongoing Plumbing Issues
Have you noticed that you have ongoing plumbing issues in your home? This is something that you shouldn't brush off and hope goes away with time. In reality, it might be a sign that your plumbing system has declined over time and is ready to be replaced. This is when we suggest repiping. Make sure that you have a team of professionals like ours do the job. We make replacement as easy as possible.
Flooding in the Basement
Spring is a time of year that many look forward to. What's better than fresh blooms and warm weather after a long, cold winter? But spring can turn sour if the showers of the season result in your basement flooding. This is why we suggest installing a sump pump. This is an appliance that will keep your home healthy and clean.
Unknown Clogs or Slow Moving Drains
Are you constantly battling slow moving drains or unknown clogs happening in your home? These are problems you should have a professional work to find the source of. This is something that we can do with ease and minimal access because we perform video pipe inspections. These use small video cameras inserted into your home's plumbing system. From here, we can see what's going on in your home in real-time. 
Contact Ace Plumbing and Heating today to schedule an appointment with our professionals. Fusing Technology with Comfort.