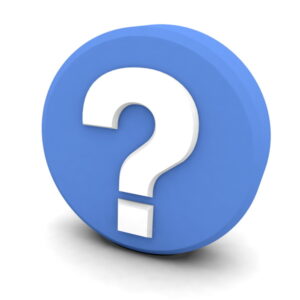 Some Calgary homeowners have received notification from their homeowner's insurance companies about Poly B or polybutylene pipes. The information generally conveys that repairs or damage caused by Poly B pipes may not be covered by the insurance company.
Many houses in this area that were built from the mid-1980s to the mid-1990s utilized Poly B piping. Due to flaws in the manufacturing, they are likely to leak. If you've ever had one repair because of Poly B piping, you're likely to have more issues.
The pipes in your home have a big job, bringing fresh water to appliances and fixtures throughout the house and carrying wastewater out to the sewer lines and municipal sewer system. If a leak or a broken pipe were to develop, it has the potential to cause major damage that can be expensive to repair. If it's possible your homeowner's insurance won't cover this, that's a major risk.
That's why we recommend whole home repiping for homes that have Poly B pipes. Although repiping is a big job, it's an investment in your property. You'll also get peace of mind knowing that your home and belongings won't suffer from major water damage in the event of a burst pipe. 
Your home will likely need repiping, pipe repair, or drain repair because of Poly B. If you know your home has polybutylene pipes, check with your homeowner's insurance company to see what your policy will cover in the event of a leak or burst pipe. If you decide to move forward with repiping services, we have extensive experience replacing Poly B pipes and will make the job as stress-free and smooth as possible.
When Poly B piping needs replacing, keeping drywall repairs to a minimum is important. This is just one of the small details our experienced technicians watch to save you time and money. Being in business for over 45 years means that should there ever be a problem with any of our work, we'll be there for you in the longterm.
Trust your repiping services to us and we'll make you "Happy Today or You Don't Pay!"